Shuttle Bus Schedule
GENERAL INFORMATION
Shuttle Bus Schedule
COLING 2022 Shuttle Bus Stop
# Sin Gyeongju Station Getiing on and off of the Shuttle bus place
- Go out Gate No.1 and follow the 'City Tour, Shuttle' Signage. Go straight about 20m, you can reach the Shuttle bus parking lot.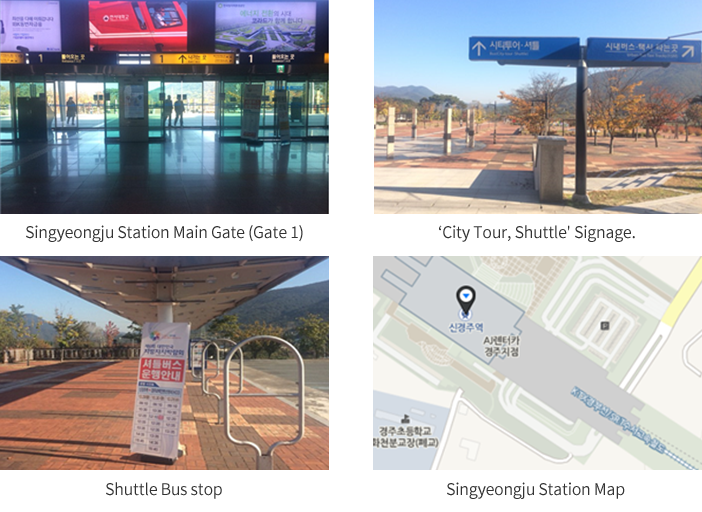 # HICO Shuttle Bus Stop : HICO 1F, infront of Gate 5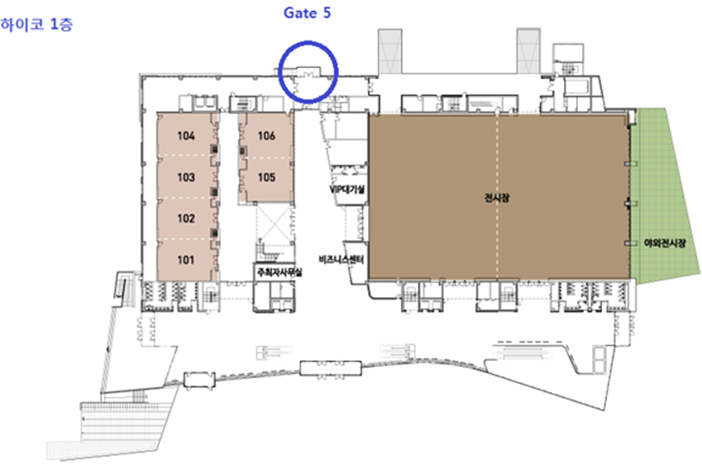 Shuttle Bus Schedule
A Complimentary shuttle bus will be operating between Singyeongju Station (KTX, SRT) and Conference Venue (HICO) during the conference.